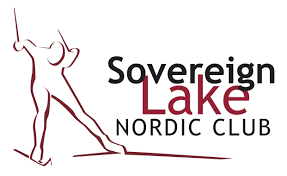 Sovereign Lake
PO Box 1231, Vernon, BC, V1T 6N6
General Information
Sovereign Lake Nordic Club (SLNC) is located 22km east of the City of Vernon, BC up SilverStar Road. Just 2km west of SilverStar Mountain Resort.
Committed to the provision of high-quality facilities, programs, and services, the SLNC operates a world-class cross-country ski venue.
See an error or need to update a listing? Want to add your organization to the map?