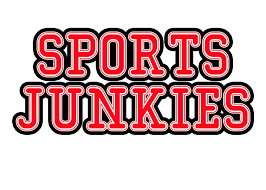 Sports Junkies
102 West Broadway, Vancouver, BC, V5Y 1P3
General Information
Sports Junkies Clearance Center was established in 1992 offering a wide selection of new and used sports equipment.
They've been providing Vancouver with amazing deals on sports goods and outdoor gear for 25 years and counting.
They have one large store located in the heart of Mt. Pleasant's outdoors district.
See an error or need to update a listing? Want to add your organization to the map?