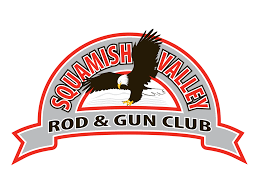 Squamish Valley Rod and Gun Club
2050 Centennial Way, Squamish, BC, V8B 0A3
General Information
The Squamish Valley Rod and Gun Club has been a part of the community since its inception.
As the municipality evolved and grew up around them, they have evolved to try to meet the needs of the community.
Originally a fishing and hunting organization, the Club has grown to include shooting sports, archery, conservation and training.
See an error or need to update a listing? Want to add your organization to the map?