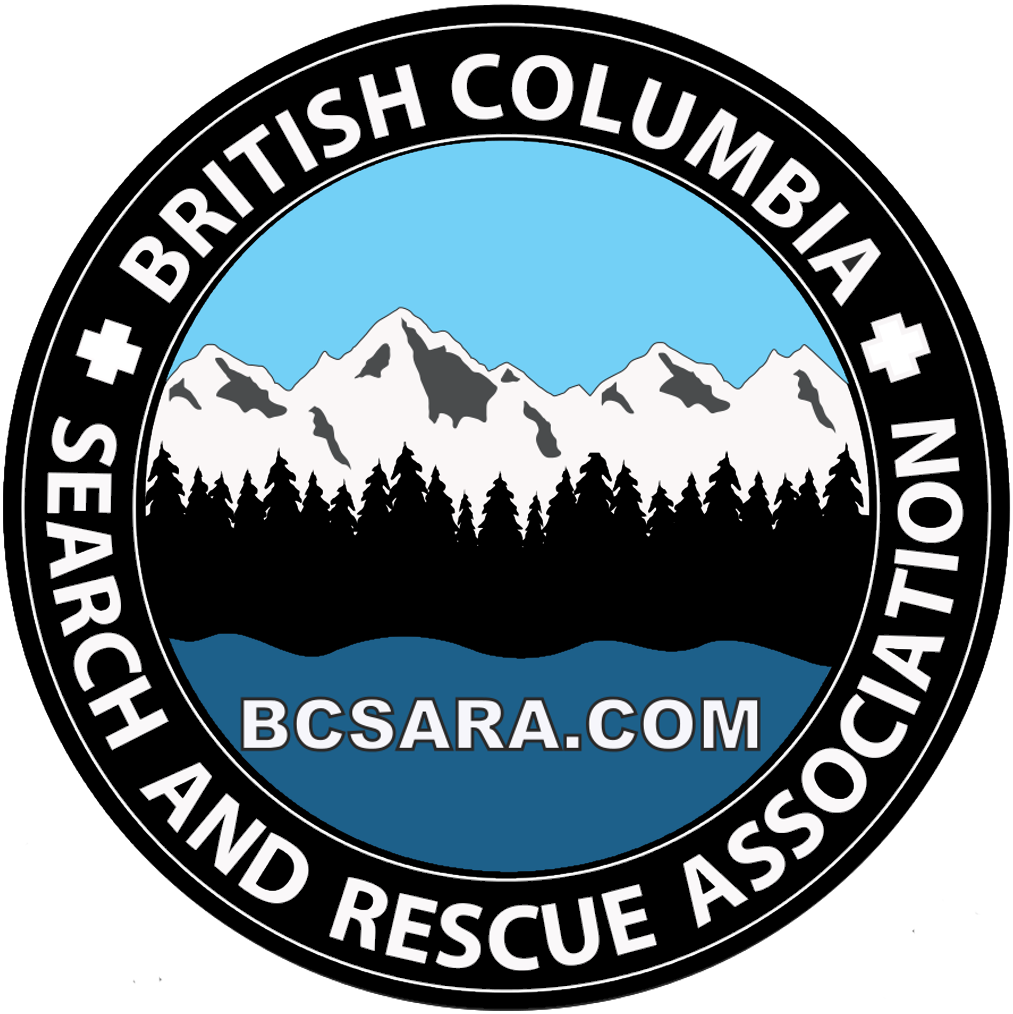 Stawamus Chief Trail Safety Video
General Information
This BC AdventureSmart trail specific safety video is all about a trail in the one the busiest regions of BC for search and rescue.
The Stawamus Chief is a granite monolith that stands 700m over Squamish with sheer cliffs dropping to the valley floor.
Hiking to the summit of this granite outcrop has quickly become one of the most popular hikes in the Sea to Sky region.
Although relatively short, this trail sees a high number of easily avoidable injuries and search and rescue incidents each year.
The British Columbia Search and Rescue Association supported this initiative.
See an error or need to update a listing? Want to add your organization to the map?