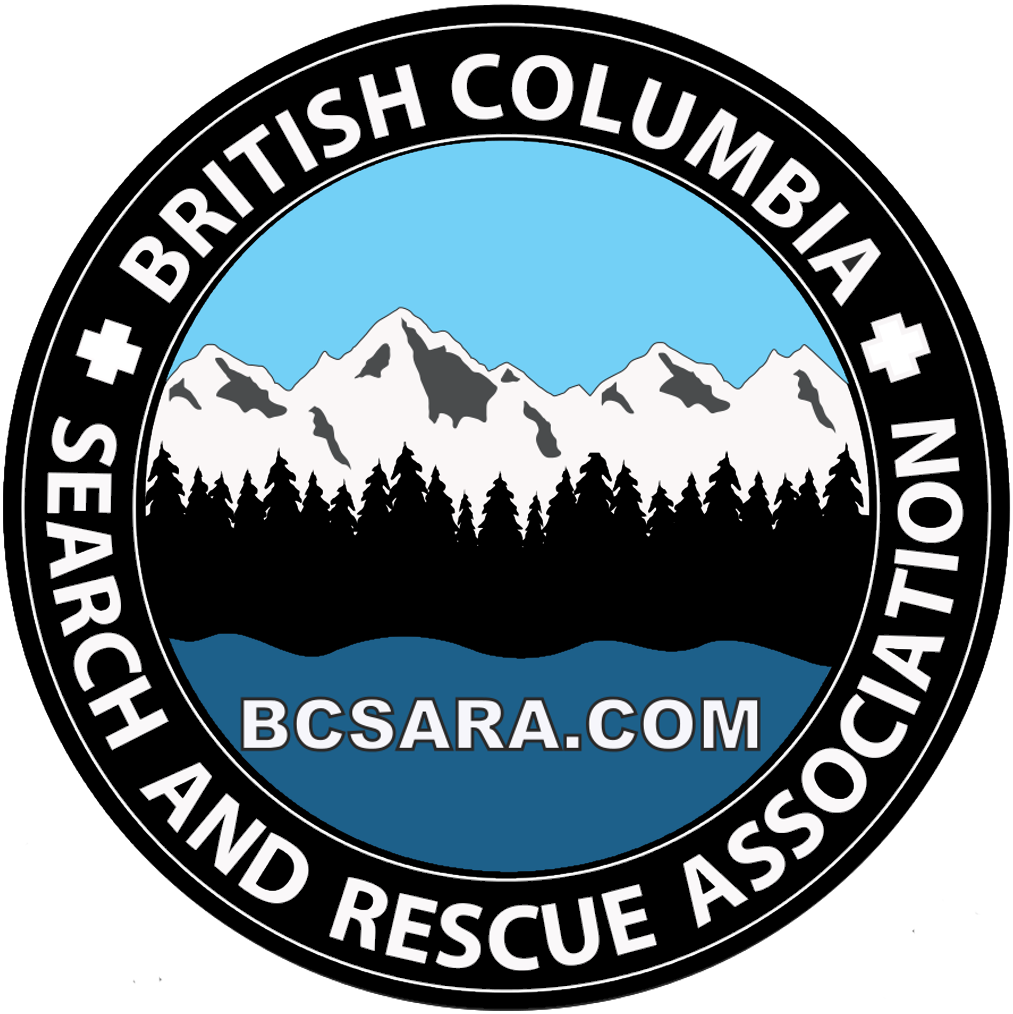 Summer Series Interior Kootenays Region Webinar
General Information
This BC AdventureSmart webinar dives deep into a very active region of BC.
Did you know the Interior and Kootenay search and rescue (SAR) regions have 28 of the 78 BC SAR groups in the province?
Wendy Hetherington, webinar guest, has over 18 years of SAR experience with Kimberley Search and Rescue.  You'll definitely be enlightened by one of the female leaders in BC during this webinar.
Additionally you'll gain insights from the Association of Canadian Mountain Guides, plus WildSafe BC will focus on Grizzly bear safety and bear spray best practices.
The British Columbia Search and Rescue Association supported this initiative, facilitated by BC AdventureSmart.
See an error or need to update a listing? Want to add your organization to the map?