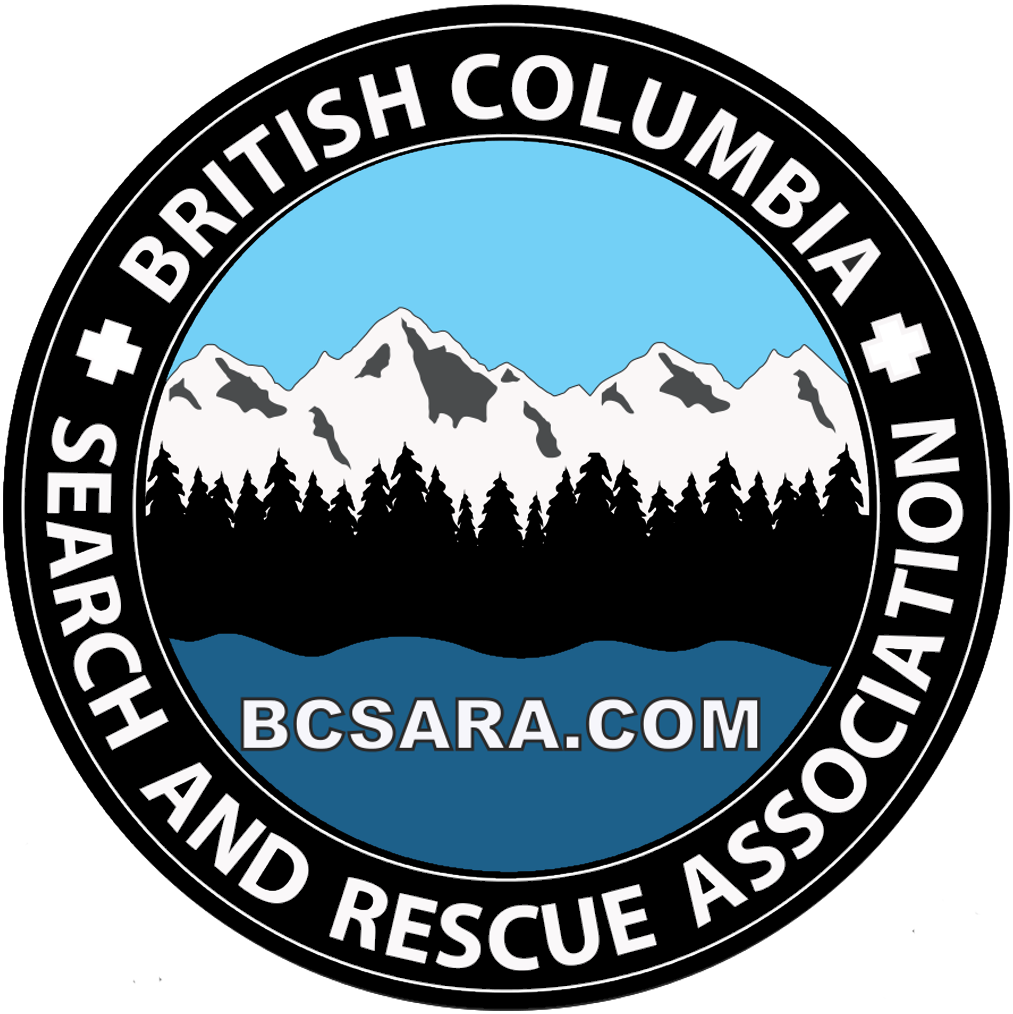 Summer Series Northern BC Region Webinar
General Information
This BC AdventureSmart webinar is all about Northern BC.
Did you know Northern BC search and rescue (SAR) groups cover 690,000 square km?
Respect for the land and wisdom will be shared in this webinar by an Indigenous Leader from the Nisga'a Nation, along with backcountry perspectives from an avid hunter; CEO from EatWild, plus you'll learn from 30 years of experience from a Prince George SAR Manager.
The British Columbia Search and Rescue Association supported this initiative, facilitated by BC AdventureSmart.
See an error or need to update a listing? Want to add your organization to the map?