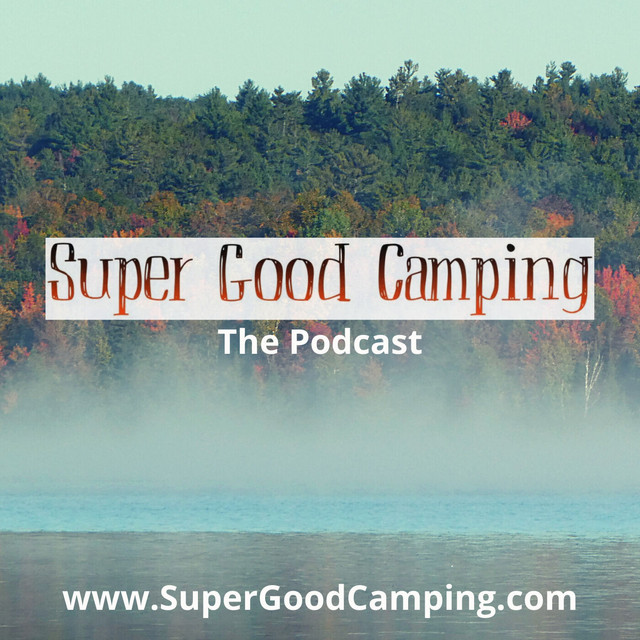 Super Good Camping Podcast
General Information
The Super Good Camping podcast are a blended family of four who are passionate about camping, nature, the great outdoors, physical activity, health, & being all-around good Canadians!
They would love to inspire others to get outside & explore all that our beautiful country has to offer.
See an error or need to update a listing? Want to add your organization to the map?