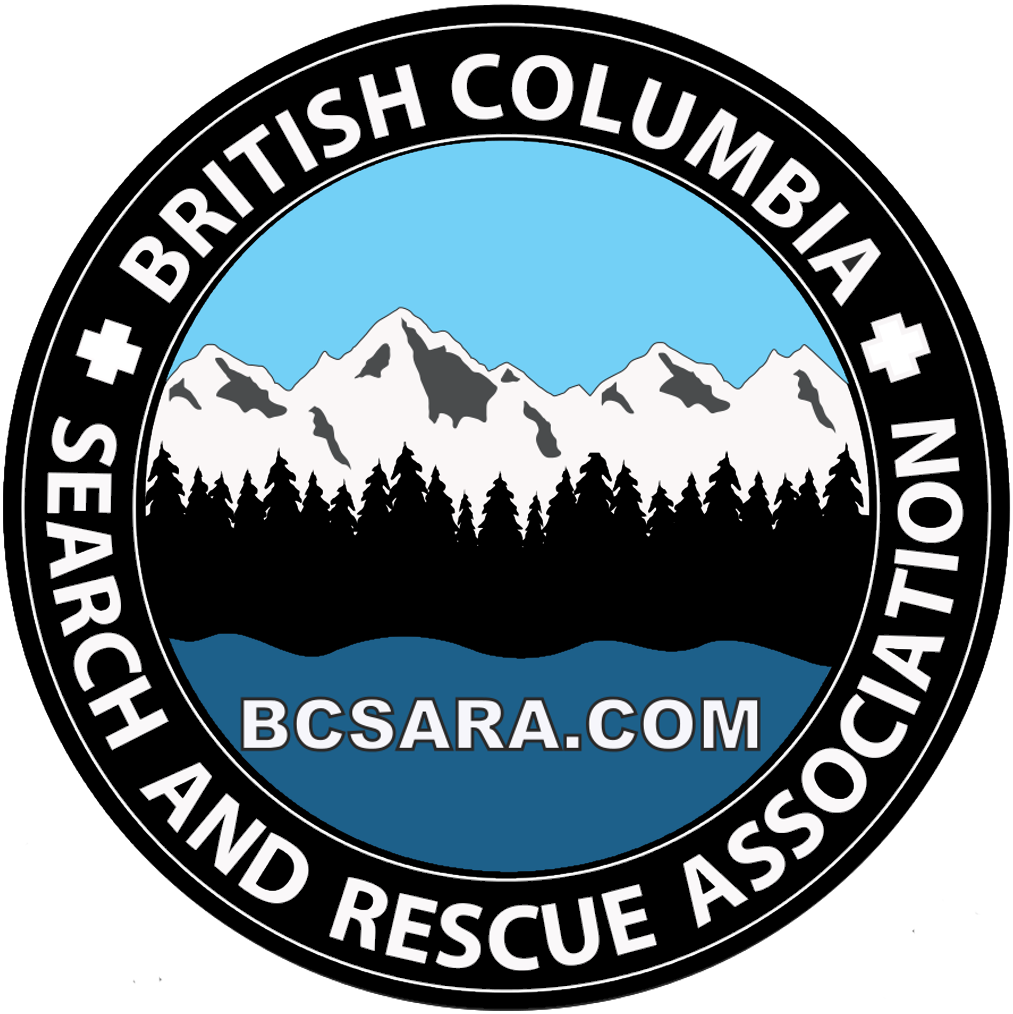 Survive Outside Program Webinar
General Information
This BC AdventureSmart webinar will equip enthusiasts with the proper steps to take pre adventure, to reach your destination (aka home) safety.
Participants will learn about personal preparedness for the outdoors, safe activities and practices, to help reduce the number and severity of search and rescue incidents.
The British Columbia Search and Rescue Association supported this initiative, facilitated by BC AdventureSmart.
See an error or need to update a listing? Want to add your organization to the map?