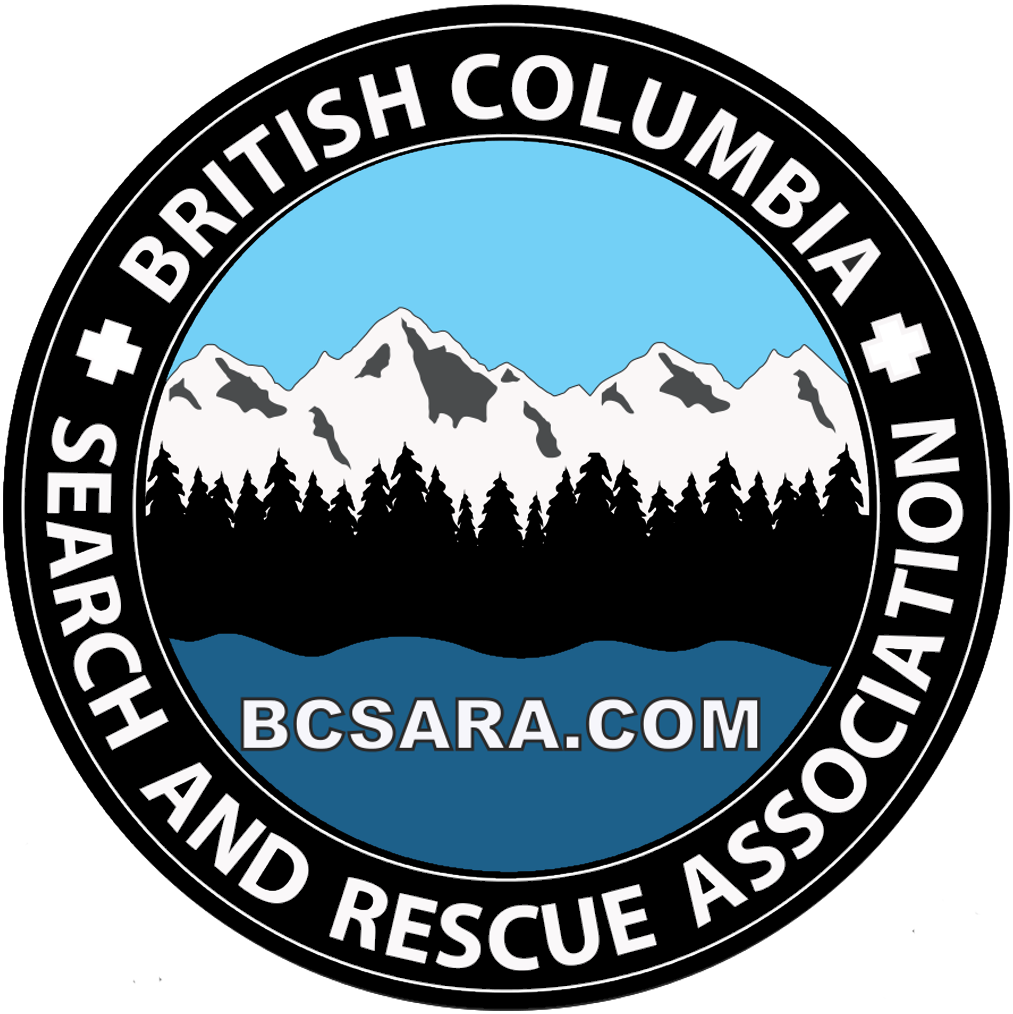 Survive Outside with Destination Hikes Webinar
General Information
It's all about hiking, in the southwest of BC and that's what this BC AdventureSmart webinar is all about!
Did you know 50% of all hiking search and rescue occur in the southwest?
This webinar features the author, and avid hiker, Stephen Hui celebrating hiking and hiking safety.
The British Columbia Search and Rescue Association supported this initiative, facilitated by BC AdventureSmart.
See an error or need to update a listing? Want to add your organization to the map?