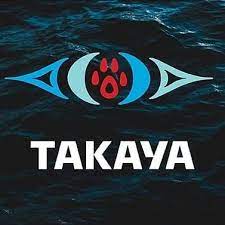 Takaya Tours
North Vancouver, British Columbia
Tourism and Backcountry Guiding
General Information
The Takaya Tours 35 foot traditional style ocean-going canoes will take you on an unforgettable journey across the waters and back through time.
While you explore the rich marine coastlines of Burrard Inlet (Səl̓ilw̓ət), their experienced guides will share legends, songs, and stories that will help you to create memories that will last a lifetime!
See an error or need to update a listing? Want to add your organization to the map?