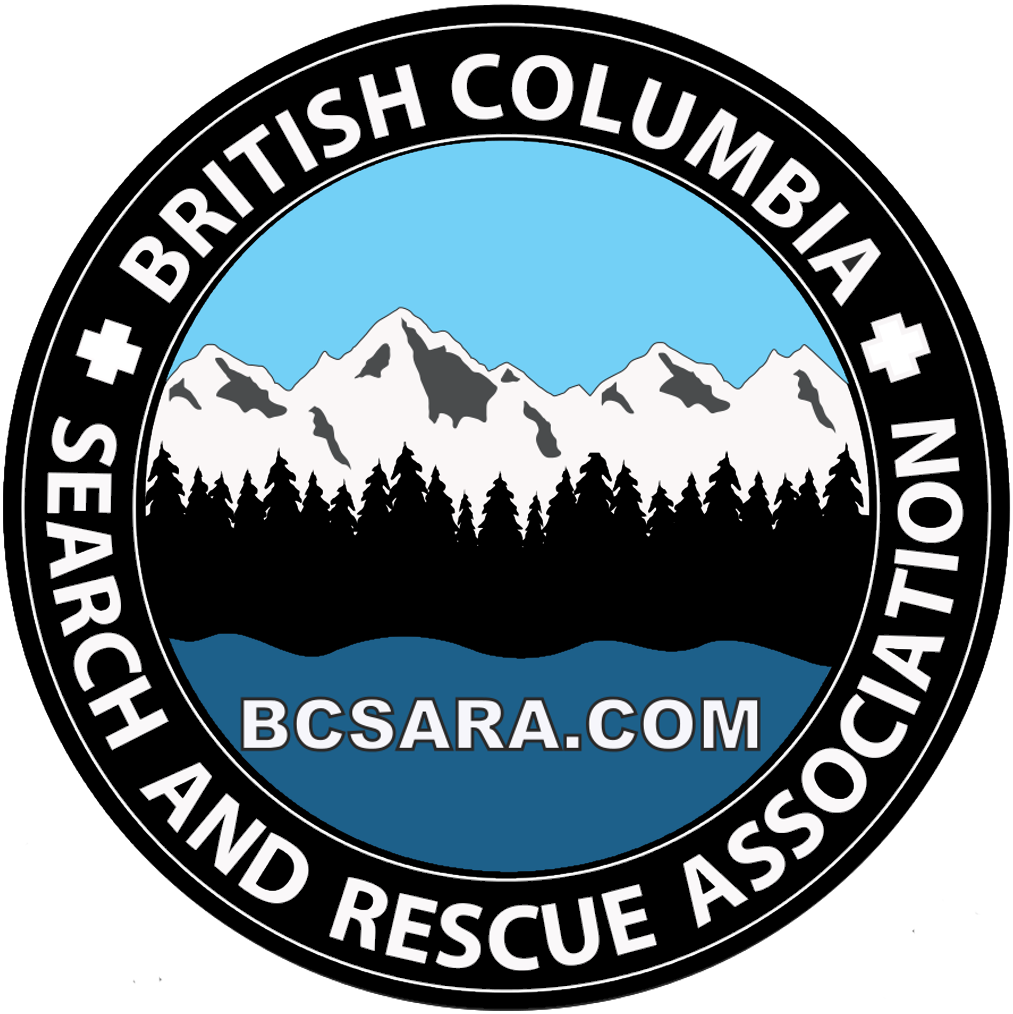 The Grouse Grind Trail Safety Video
General Information
This BC AdventureSmart webinar is all about the Grouse Grind Trail in North Vancouver, BC.
The Grouse Grind is famous throughout the South Coast for its physical challenge and grueling climb.
Commonly referred to as 'natures stair master' this trail is located in the forefront of the North Shore mountains.
Despite its close proximity to the city and its relatively short distance, this trail sees a high number of easily avoidable injuries and search and rescue calls every year.
The British Columbia Search and Rescue Association supported this initiative.
See an error or need to update a listing? Want to add your organization to the map?