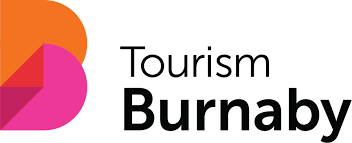 Tourism Burnaby
#309-4603 Kingsway, Burnaby, BC, V5H 4M4
Tourism and Backcountry Guiding
General Information
Tourism Burnaby is an expert in creating and leveraging opportunities.
They are connectors – bringing together people, groups, initiatives and events in the meeting and sports sector.
They market, promote and sell the city as a hub for corporate meetings, pleasure travel, a cultural destination and sports events. To connect with our sports and meeting planners please call us to connect.
See an error or need to update a listing? Want to add your organization to the map?