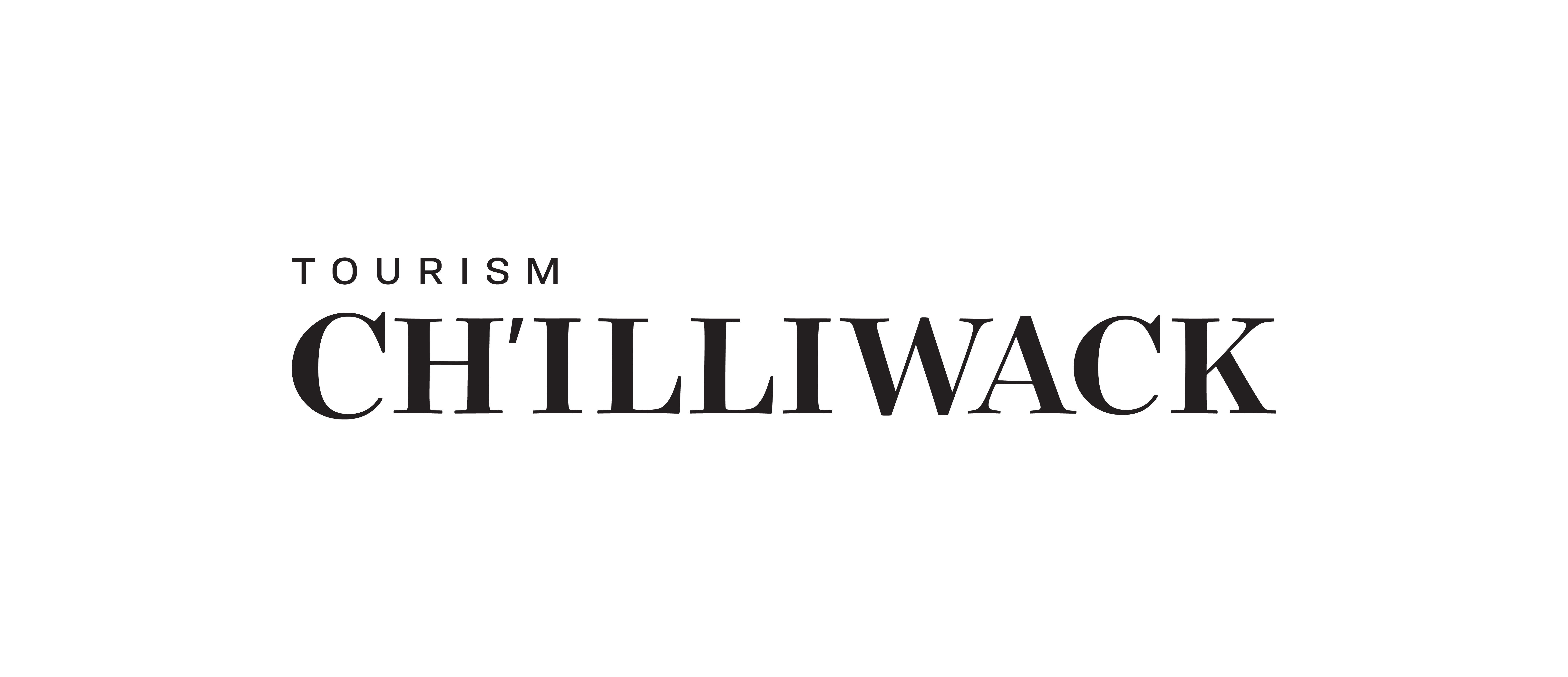 Tourism Chilliwack
44150 Luckakuck Way, Chilliwack, BC, V2R 4A7
Tourism and Backcountry Guiding
General Information
Tourism Chilliwack was established in 1998 as part of the Chilliwack Economic Partners Corporation (CEPCO).
The organization was created to forge a partnership between the City of Chilliwack and the tourism industry, to promote growth and diversification and to increase the economic impact of tourism.
See an error or need to update a listing? Want to add your organization to the map?