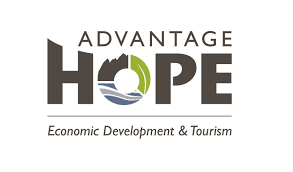 Tourism Hope
919 Water Avenue, Hope, BC, V0X 1L0
Tourism and Backcountry Guiding
General Information
Between the Coast Mountain Range and the Cascade Mountain Range, this hub of southern BC highways makes Hope a readily accessible destination from which to explore some of the most beautiful and dramatic BC wilderness.
Within a half hour drive, there are awe-inspiring desert canyons, vast stands of coastal rainforest, rugged snow-capped mountains, expansive alpine meadows and fast-flowing rivers.
See an error or need to update a listing? Want to add your organization to the map?