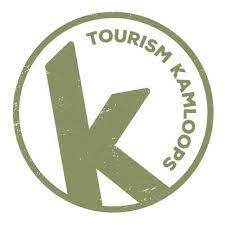 Tourism Kamloops
1290 West Trans Canada Hwy, Kamloops, BC, V2C 6R3
Tourism and Backcountry Guiding
General Information
As destination marketers, Tourism Kamloops knows that the tourism industry is a constantly evolving, dynamic and exciting environment.
They also know that travel consumers are more in control of their travel decision making than ever before.
Meaningful destination development and exceptional storytelling drives their visitor experience presenting their guests the opportunity to embark on an unforgettable journey, creating lasting memories and inspiring return visits.
See an error or need to update a listing? Want to add your organization to the map?