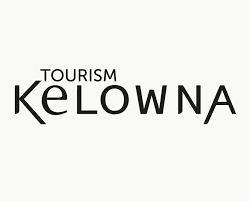 Tourism Kelowna
202-1635 Abbott, Kelowna, BC, V1Y 1A9
Tourism and Backcountry Guiding
General Information
Tourism Kelowna is a not-for-profit society that is governed by the tourism industry stakeholders through an elected Board of Directors.
Tourism Kelowna is a leading destination management organization that supports Kelowna and the Central Okanagan as a sustainable, four-season destination that attracts visitors from around the world.
See an error or need to update a listing? Want to add your organization to the map?