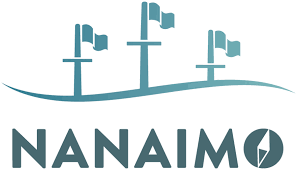 Tourism Nanaimo
Ste. 501 - 65 Front Street, Nanaimo, BC, V9R 5H9
Tourism and Backcountry Guiding
General Information
It's the many options from sea to sky that attract visitors to Nanaimo, where pedals push you over trails and the soles of your boots take you down to the base of rainforest waterfalls.
And yet all will find the stillness to rejuvenate when kicking back on the beach to watch the ferry dock, or enjoying a cold handmade beverage at one of 4 craft breweries.
See an error or need to update a listing? Want to add your organization to the map?