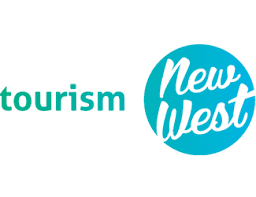 Tourism New Westminster
777 Columbia Street, New Westminster, BC, V3M 1B6
Tourism and Backcountry Guiding
General Information
The Tourism New Westminster's focus is to lead, develop and promote New Westminster in a way that will attract visitors to enjoy the opportunities in New Westminster as a destination.
Tourism New Westminster provides visitors with an authentic visitor experience that highlights the City's unique attributes and provides sustainable economic growth through tourism to the community.
See an error or need to update a listing? Want to add your organization to the map?