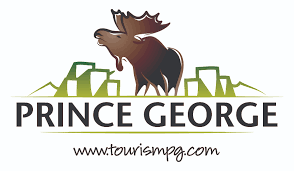 Tourism Prince George
101-1300 First Ave., Prince George, BC, V2L 2Y3
Tourism and Backcountry Guiding
General Information
From fishing to mountain-biking to everything else imaginable, find more to explore than you can possibly take in.
The eleven-member Board of Directors is comprised of a variety of sectors that include: accommodations, attractions, transportation, food and beverage, and municipal administration.
See an error or need to update a listing? Want to add your organization to the map?