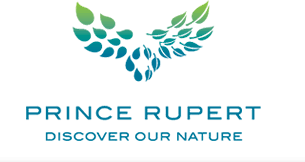 Tourism Prince Rupert
260-110 First Ave. West, Prince Rupert, BC, V8J 1A8
Tourism and Backcountry Guiding
General Information
Tourism Prince Rupert is an independent not-for-profit society whose purpose is to promote Prince Rupert as a world-class destination for leisure travel, outdoor adventure, and coastal community amenities.
Tourism Prince Rupert also aims to grow Prince Rupert's tourism sector by creating new opportunities for tourism-related business & investing in.
See an error or need to update a listing? Want to add your organization to the map?