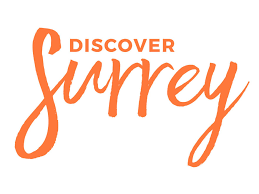 Tourism Surrey
730 - 176 Street, Surrey, BC, V3Z 9S6
Tourism and Backcountry Guiding
General Information
Discover Surrey is an independent, non-profit organization, governed by a volunteer Board of Directors various sectors of the tourism industry.
Discover Surrey's ultimate goal is to increase awareness of tourism opportunities in Surrey and increase the number of overnight visitors to Surrey.
See an error or need to update a listing? Want to add your organization to the map?