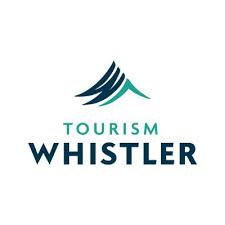 Tourism Whistler
4010 Whistler Way, Whistler, BC, V8E 1J2
Tourism and Backcountry Guiding
General Information
Legally known as the Whistler Resort Association, Tourism Whistler is the non-profit member-based marketing and sales organization representing Whistler.
They also operate the Whistler Conference Centre, the Whistler Golf Club, and the Whistler Visitor Centre, as well as Whistler.com – Whistler's official source for accommodation and activity bookings and information.
See an error or need to update a listing? Want to add your organization to the map?