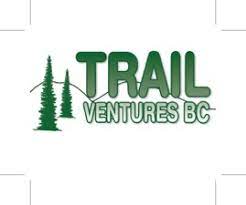 Trail Ventures BC
General Information
Trail Ventures BC strives to produce accurate and reliable outdoor recreational BC trail maps and guidebooks which they hope will help facilitate interaction between people and nature.
Through this interaction a better understanding and appreciation of our natural world can be made.
See an error or need to update a listing? Want to add your organization to the map?