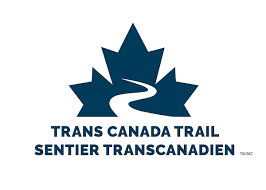 Trans Canada Trail
321 De la Commune St. West Suite 300, Montreal, Quebec, H2Y 2E1
General Information
The Trans Canada Trail is a cross-Canada system of greenways, waterways, and roadways that stretches from the Atlantic to the Pacific to the Arctic oceans.
Connecting Canadians to nature and to one another.
See an error or need to update a listing? Want to add your organization to the map?