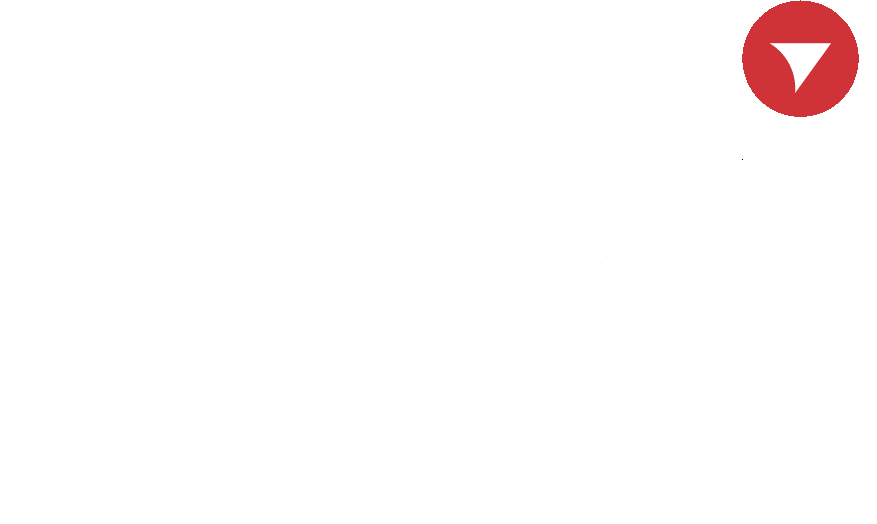 Tyax Adventures
1 Tyaughton Lake Road, Gold Bridge, BC, V0K 1P0
General Information
Tyax Adventures are an amalgamation of over 55 years of South Chilcotin tour operator experience, during which time we have been exploring, playing and laying the ground work to execute and support inspiring backcountry adventures.
As a key stakeholder in their community, and a torch bearer for BC backcountry tour operators, they rely on recent and past history to create the unique experience that is Tyax Adventures.
See an error or need to update a listing? Want to add your organization to the map?