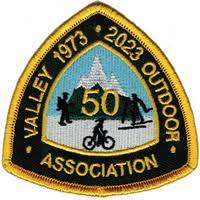 Valley Outdoor Association
1002-7178 Collier Street, Burnaby, BC, V5E 4N7
General Information
The Valley Outdoor Association (VOA) was formed in 1973 by a small group of people intent on experiencing and sharing their love for the outdoors.
They are a small club of approximately 250 mature adult members, and are loosely based in the Fraser Valley (if you wandered here from Google, that's near Vancouver, BC).
Members hail from all over the Lower Mainland, with the majority being from Burnaby, Coquitlam, Delta, Langley, Maple Ridge, Surrey & White Rock.
Their club offers a wide variety of weekend activities for all fitness and experience levels.
See an error or need to update a listing? Want to add your organization to the map?