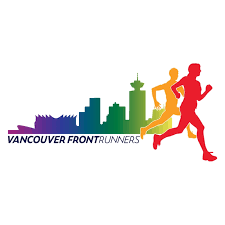 Vancouver Frontrunners
Vancouver, British Columbia
General Information
Vancouver Frontrunners provides a safe and friendly environment for the LGBTQ2+ community and their friends to enjoy running and walking. With approximately 150 members, Vancouver Frontrunners (VFR) is one of the largest running and walking clubs in British Columbia.
Founded in 1983, they are also one of the oldest LGBT sporting clubs in Vancouver and are members of International Front Runners, an affiliation of LGBT walking and running clubs throughout the world.
See an error or need to update a listing? Want to add your organization to the map?