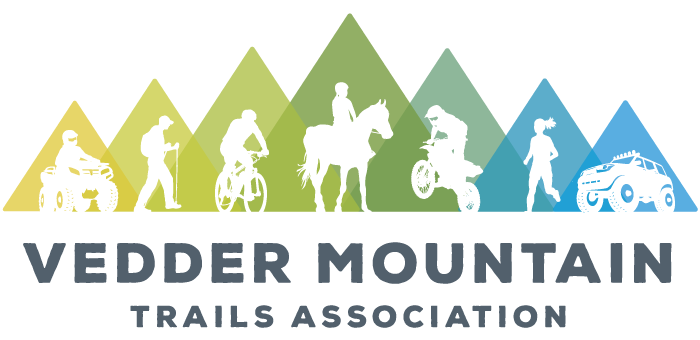 Veddar Mountain Trail Association
Chilliwack, British Columbia
General Information
Vedder Mountain Trails Association began with a mandate to negotiate with industry and the government on behalf of all of the members of our respective individual recreational clubs.
Their goal; legitimizing and sanctioning of the extensive network of trails on Vedder Mountain to preserve them for future generations.
See an error or need to update a listing? Want to add your organization to the map?