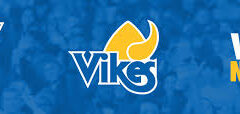 Vikes Recreation
PO Box 1700 STN CSC, Victoria, BC, V8W 2Y2
General Information
Vikes Recreation club is a dedicated group of individuals who are passionate about the outdoors, cave exploration, and conservation.
They enjoy the many activities included in caving: 4x4ing, hiking, rappelling, exploring, crawling, squirming, climbing and much more!
See an error or need to update a listing? Want to add your organization to the map?