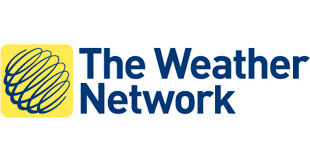 Weather Network App
General Information
The Weather Network app allows you to use your current location to always know the weather around you! This feature gives you the most accurate forecast within a 1km (0.6 mi) of your current location.
PLAN for storms using current weather reports.  Monitor severe snow and rain storms with helpful graphs for local weather.
PREPARE for severe weather with storm alerts.  Receive current and upcoming severe weather alerts.
https://play.google.com/store/apps/details?id=com.pelmorex.WeatherEyeAndroid&hl=en&gl=US
See an error or need to update a listing? Want to add your organization to the map?