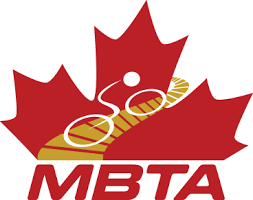 Western Mountain Bike Tourism Association
Vancouver, British Columbia
Tourism and Backcountry Guiding
General Information
The Mountain Bike Tourism Association is a unique non-profit organization committed to establishing mountain biking as a safe and sustainable tourism experience in Western Canada, perhaps the most scenic and challenging mountain biking destination on the planet!
They work collaboratively with a network of businesses, bike clubs, communities, resorts, and government agencies to achieve their goal to have Western Canada recognized for its world class sustainable trails and abundant mountain biking experiences that are supported by enthusiastic communities and resort operators offering high quality services.
See an error or need to update a listing? Want to add your organization to the map?