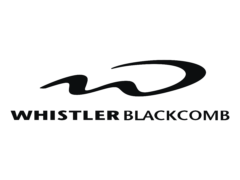 Whistler Blackcomb
4545 Blackcomb Way, Whistler, B.C., V8E 0X9
General Information
Whistler Blackcomb is a ski resort located in Whistler, British Columbia, Canada.
By many measures it is the largest ski resort in North America and has the greatest uphill lift capacity.
It features the Peak 2 Peak Gondola for moving between Whistler and Blackcomb mountains at the top.
See an error or need to update a listing? Want to add your organization to the map?