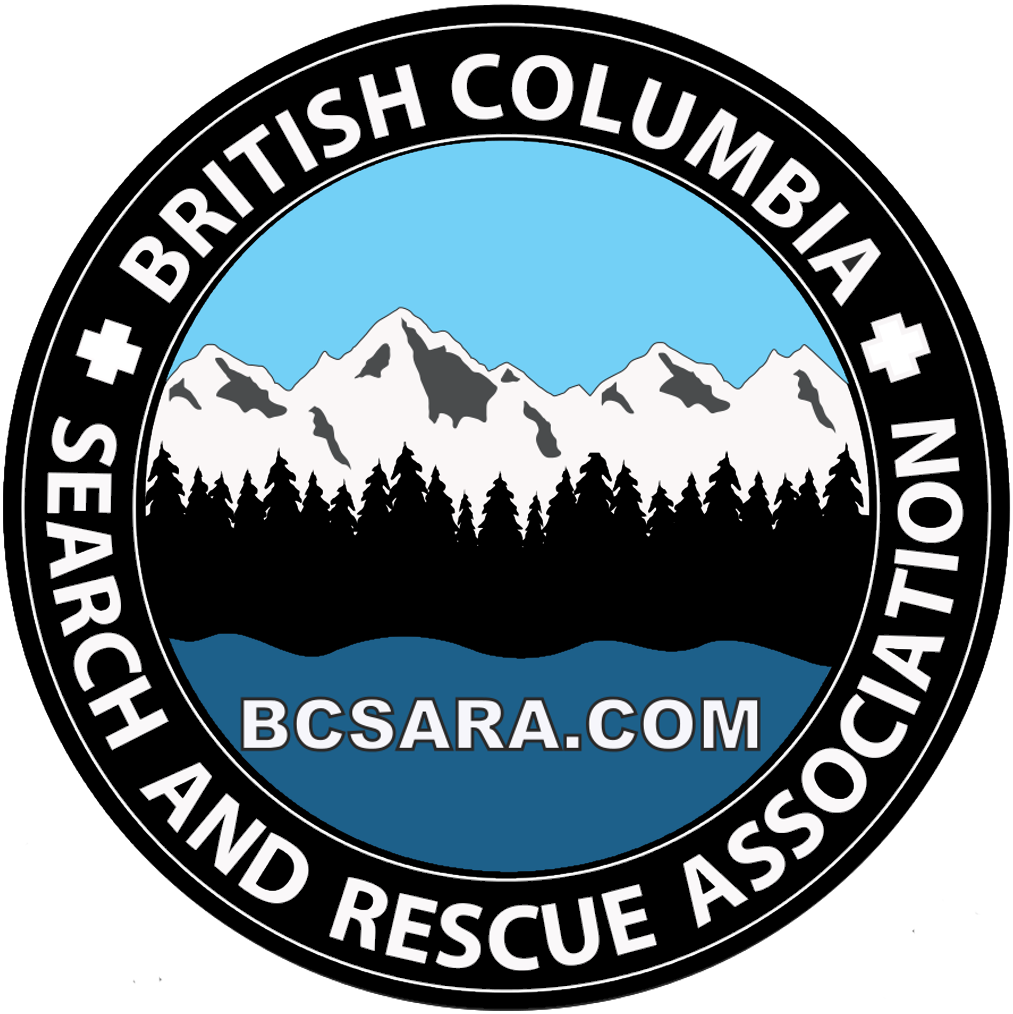 Winter Series Backcountry Touring Webinar
General Information
This BC AdventureSmart webinar features Dr. Renata Lewis of AirWolf Medical and Whistler Search and Rescue, Avalanche Canada's forecaster Wendy Lewis and Jason Wutke, from Backcountry Access (BCA).
These subject matter experts' part their outdoor safety wisdom for enthusiasts to learn more.
The British Columbia Search and Rescue Association supported this initiative, facilitated by BC AdventureSmart.
See an error or need to update a listing? Want to add your organization to the map?