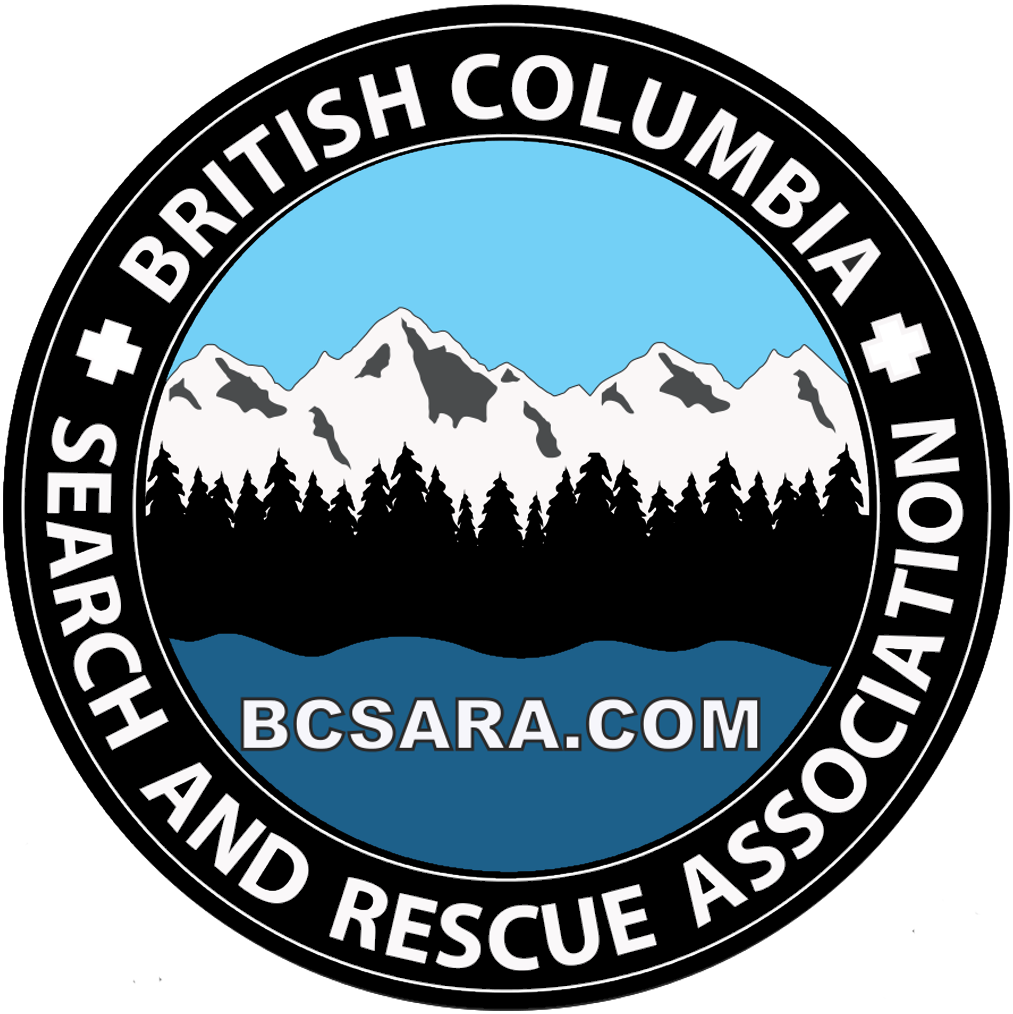 Winter Series Snowshoeing Webinar
General Information
This BC AdventureSmart webinar welcomes three subject matter experts in this seasonal, snowshoeing webinar.
Guest #1: The Association of Canadian Mountain Guides snowshoe guide, Nathalie Drotar.  She's from an all-female-owned company offering outdoor adventure packages.
Guest #2: Rob Munday, the Chief Hoist Operator for Blackcomb Helicopters and member in training (MIT) for Squamish Search and Rescue.
Guest #3: Mountain Skills Academy, with 30 years in the industry as specialists in mountain disciplines of backcountry skiing, rock climbing, ice climbing, mountaineering, hiking, mountain safety and mountain adventures.
See an error or need to update a listing? Want to add your organization to the map?