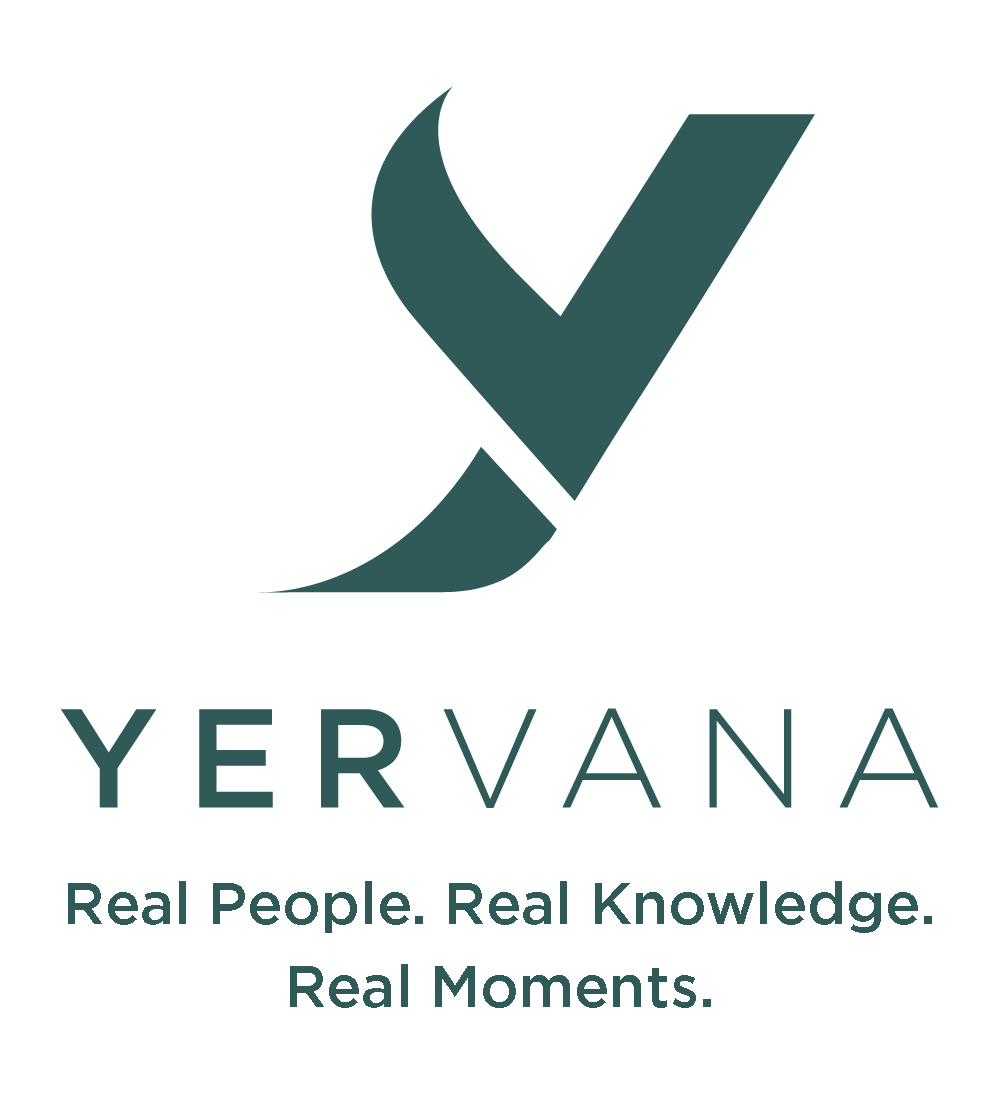 Yervana
General Information
Yervana is an app and web-based platform connecting adventure-seekers with local guides who live for the outdoors–so you can spend less time researching what to do, and more time outside doing what you love offering a wide range of outdoor adventures through easy to access technology.
Yervana inspires people to interact and share their passion for the outdoors, while creating a global community founded on trust and knowledge.
See an error or need to update a listing? Want to add your organization to the map?