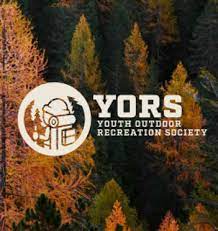 Youth Outdoors Recreation Society
131 Ellis Street, Penticton BC, V2A 4L4
General Information
The purpose of the Youth Outdoors Recreation Society is to subsidize and deliver affordable programs to mainstream and at-risk youth in the Okanagan, giving every youth in our community the opportunity to participate in outdoor recreation, education and leadership activities.
Their goal is to impact upcoming generations – guiding them to become healthier adults who have a deep respect for themselves, their communities and the environment.
See an error or need to update a listing? Want to add your organization to the map?