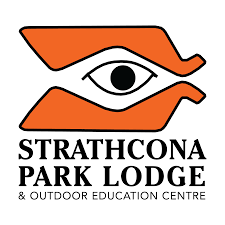 Youth Programs - Strathcona Park Lodge
41040 Gold River Hwy, Campbell River, BC, V9W 5C5
General Information
Strathcona Park Lodge has been integral in developing unique outdoor education programs since 1959.
Their school programs have become a rite of passage for hundreds of thousands of students who have learned in their outdoor classroom.
Experience packages offer maximum flexibility, while ensuring that you get the most out of your stay with us.
See an error or need to update a listing? Want to add your organization to the map?